Belt Grinders and Linishers.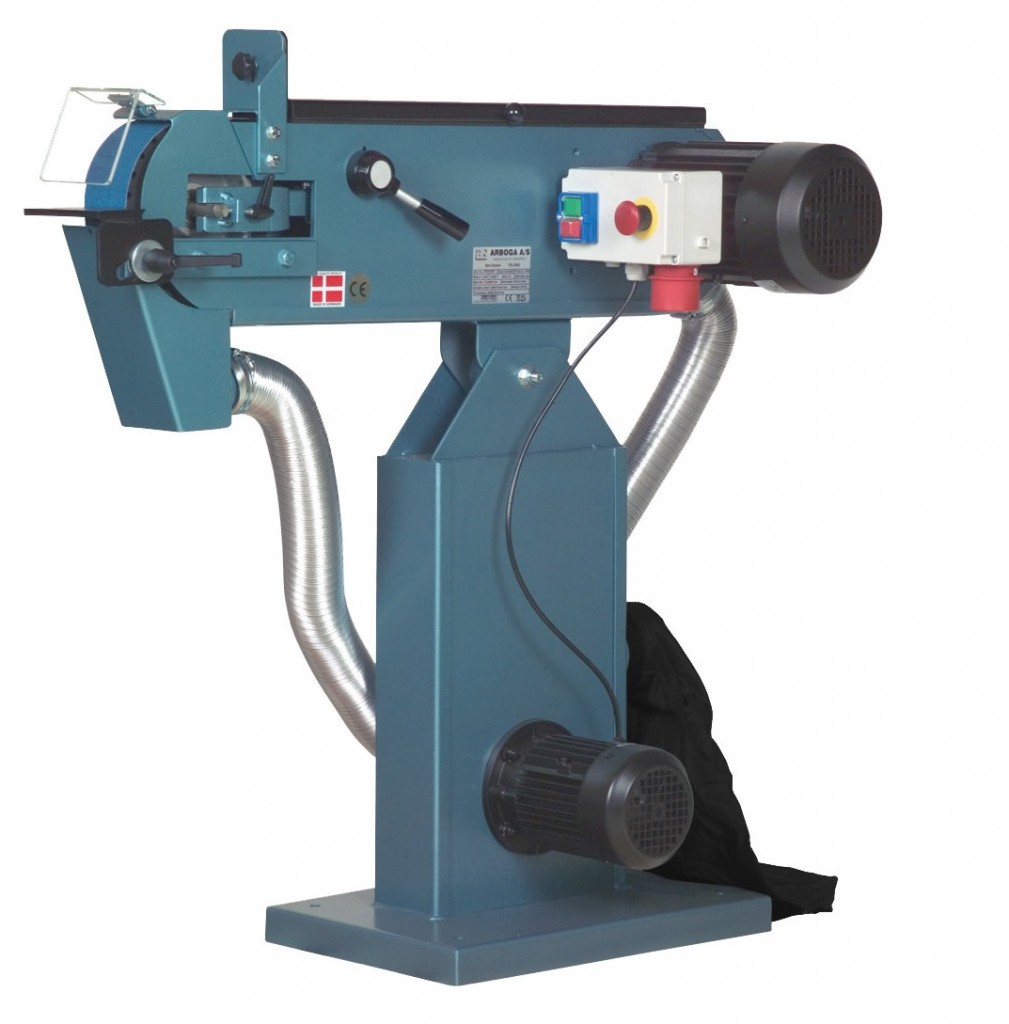 Ajax Arboga heavy duty belt grinders & linishing machines are very high quality and powerful with sizes from 75 to 150 mm. Dust extraction, centreless grinding attachments available. CE & CA Marked.
Specifications.
Heavy Duty Belt Grinders Options.
So we have a centreless grinding attachment for cleaning up pipe, tube & bar for welding & fabricating work. And because you work with pipe, a pipe notching attachment is available.