MODEL: AJAX AJSBLT250 CNC LATHE With Live tooling, C Axis & Bar Feed.
YEAR: 2008 in exelent condition having had little use with its previous owner.
Fanuc 0i TC Control with Manual Guide i Conversational Software.
250mm Hydraulic powered chuck & tail stock.
12 Station Sauter Turret with live tooling.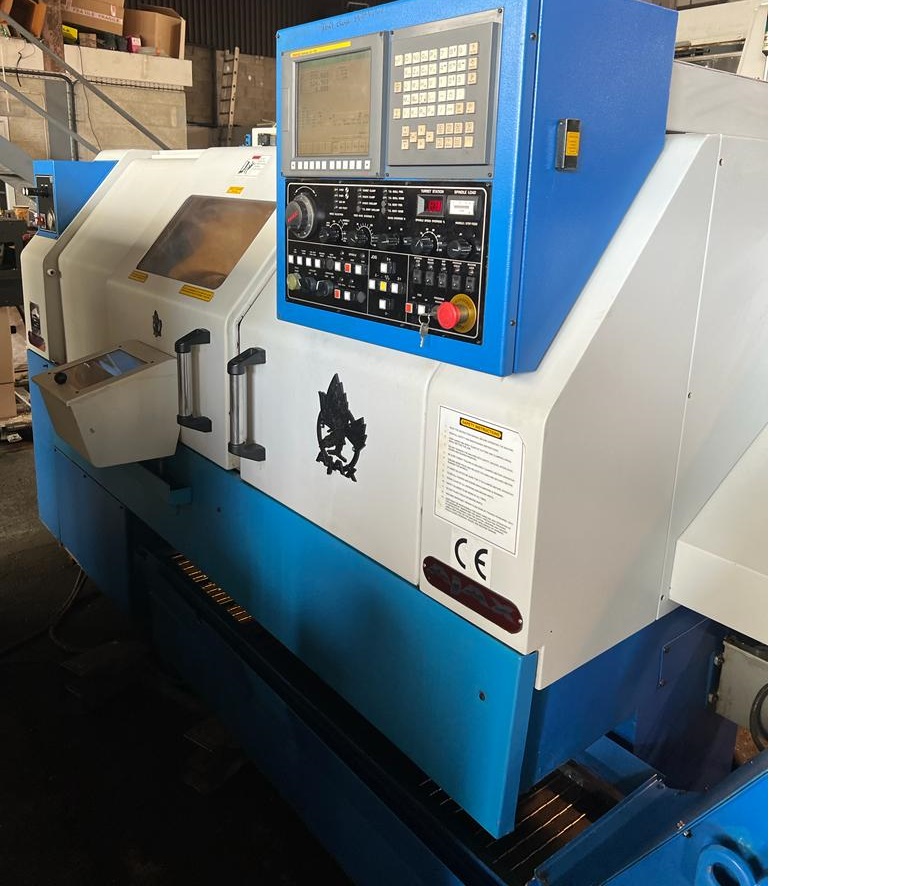 MODEL : PINNACLE PK3 Turret Milling Machine with 2 Axis Newall DRO
Model : AJAX AJCBM720 CNC Bed Milling Machine Heidenhain TNC320