Ajax was formed in 1939 by George Carter and Donald Walker and named after the battle cruiser Ajax. Which was then adopted by Halifax during World War II.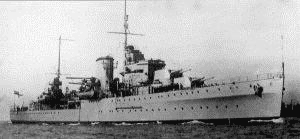 Ajax began manufacturing Industrial Drilling and Milling Machines in their Halifax Factory, in the North of England.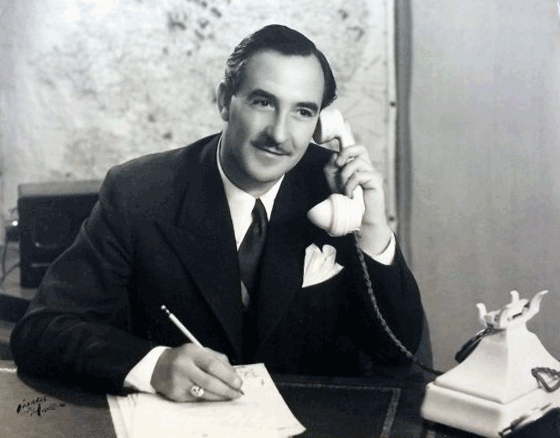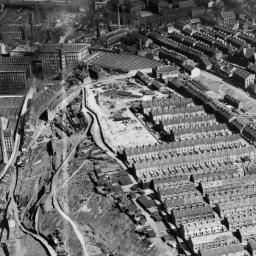 The company set out to make drilling and milling machines for the war effort setting the current day precedent for quality and good reliable design.
After the war Ajax started to manufacture washing machines and other domestic appliances branded "ADA" . In 1950, a new public company, AJAX Domestic Appliances "ADA", was incorporated to manufacture washing machines and other appliances.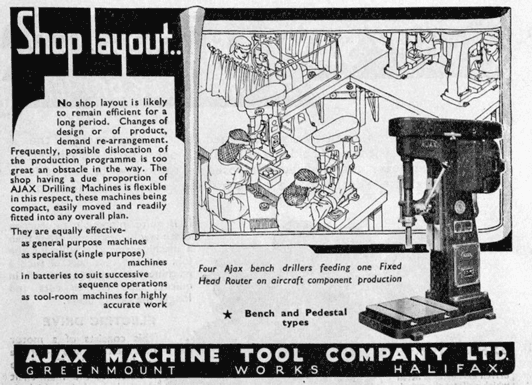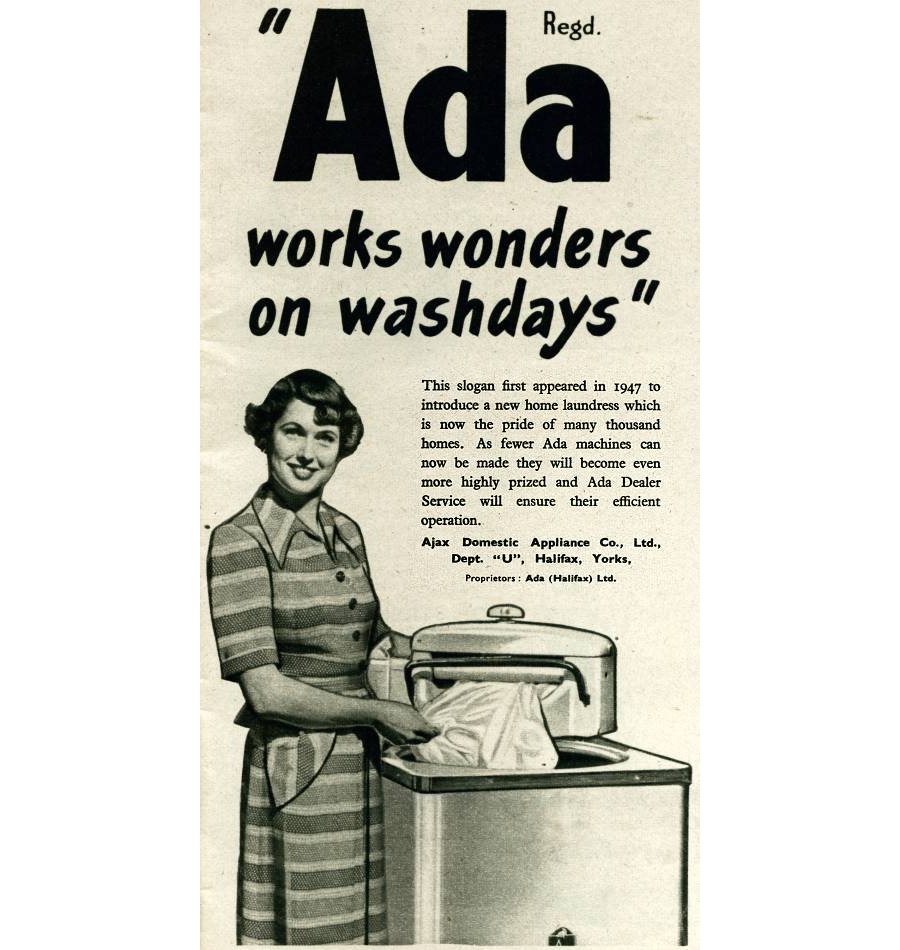 A new machine tool factory was being equipped at Holmfield, Halifax. When this was occupied, West Mount would be used solely for ADA washing and ironing machines.
In 1953 Ajax Machine Tool Company became a Limited Liability Company.
The Company's success and increased manufacturing capacity resulted in it being acquired by the Dutch Electronics Group, Philips International, in 1958.
Further developments in the 1960's, brought about the Company's facilities being relocated in Manchester, along with the development of new products, including Centre Lathes, Turret Milling & Grinding Machines, to complement its existing range of machine tools.
In 1979, the Company was located at its purpose built facility in Bredbury, Stockport, became part of the CEI Group, within the Specialist Engineering Sector and subsequently transferred to Graseby Plc.
At this time NC (Numerical Control) machines were introduced to the range which subsequently became CNC (Computer Numerical Control) in the 1980's.
This gave Ajax a wide range of machines to increase its hold on the international market.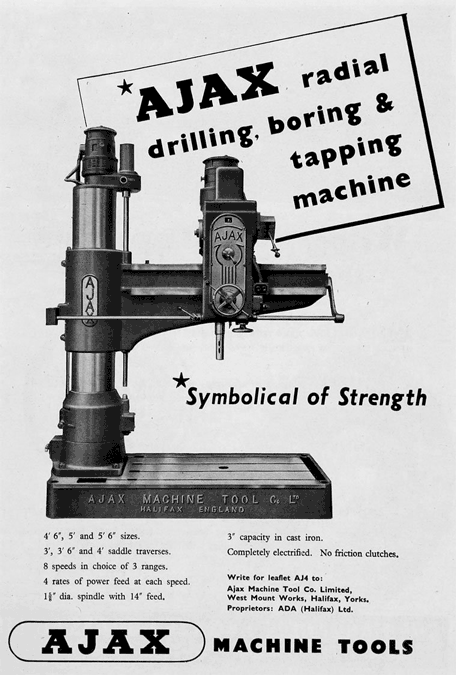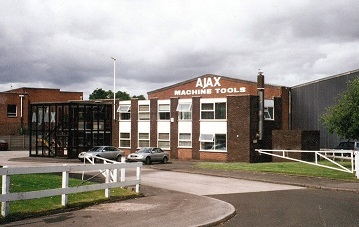 July 1st 1992, saw a new era in the history of the company, by returning to a Private Ownership, with the successful completion of a management buyout from the Graseby Group by Geoff Taylor who then carried on as Managing Director.
October 2001, the company was taken over by the Viking group of companies who apart from having their own brand also owned Startrite Machinery, and relocated Ajax to Birmingham.
November 2002, the company was taken over again by its current owner Mr Savin, who relocated it to Hampshire and has taken the company to new heights with new products, better prices and far greater efficiency.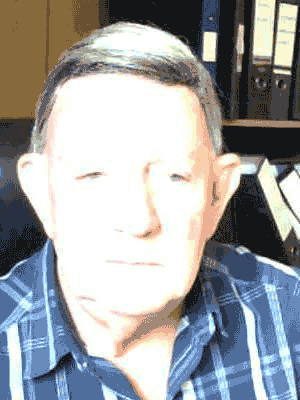 March 2005 the company took over Semco Machine Tools in Southampton to expand in the south & further its foot hold in the UK market, then combining products from both companies to offer even better quality & service in the south of England.
January 2012 the company put plans in place for a new range of 3, 4 & 5 Axis High speed machining centres built with Heidenhain controls for the rapidly growing aerospace market, with the first machine being finished for the in-house show in October 2013.
Ajax Machine Tools Int Ltd, is now recognised as one of Europe's leading suppliers of both Conventional and CNC Machine Tools. Apart from continuing to service a wide and diversified range of British based Companies and Institutions, it is also exporting to over forty countries worldwide.
Within the Export Division, both management and staff have many years experience in all aspects of International trading. Which coupled with their commercial and technical expertise, entrepreneurial and positive approach, creates a highly successful combination. Capable of meeting the ever-increasing competitive demands encountered in today's international market place.
Backed by a comprehensive Spares and Technical Support Division, our commitment is providing a complete service, ensuring that the customers' needs come first. This approach builds strong lasting relationships with all our customers.