CNC Boring and Milling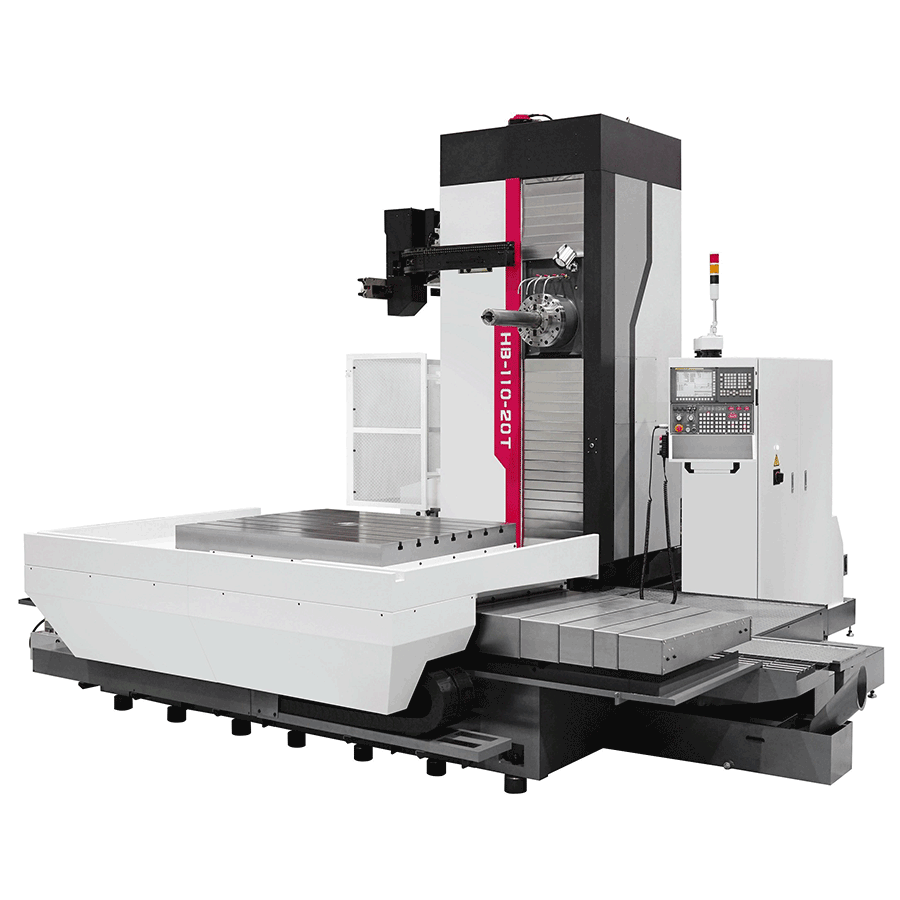 The Ajax 5 Axis CNC Horizontal Borer is an excellent package allowing milling & boring on 4 sides of the job in 1 setup speeding up production & giving more accuracy.
Features include Fanuc 0i MF control with Manual guide i CNC rotary table with locking pin at 90 deg, linear scales to give very high precision, pendant control, telescopic slideway covers, automatic tool changer with 60 tools, automatic, high power spindle motor & heavy duty construction.
With Ajax engineers offering the best insatlation your machine will perform to the best accuracy and power that it can. CNC Horzontal Borers are a must in any big machine shop to make the hard jobs easier.
High Precision Calibrated with Renishaw laser

All are machines are high precision calibrated using a Renishaw laser to give us super high precision, we then check this and all the alignments with the Renishaw Ballbar system which checks the machine while it is performing a circular move in 2 axis.