AJVTL Vertical Borers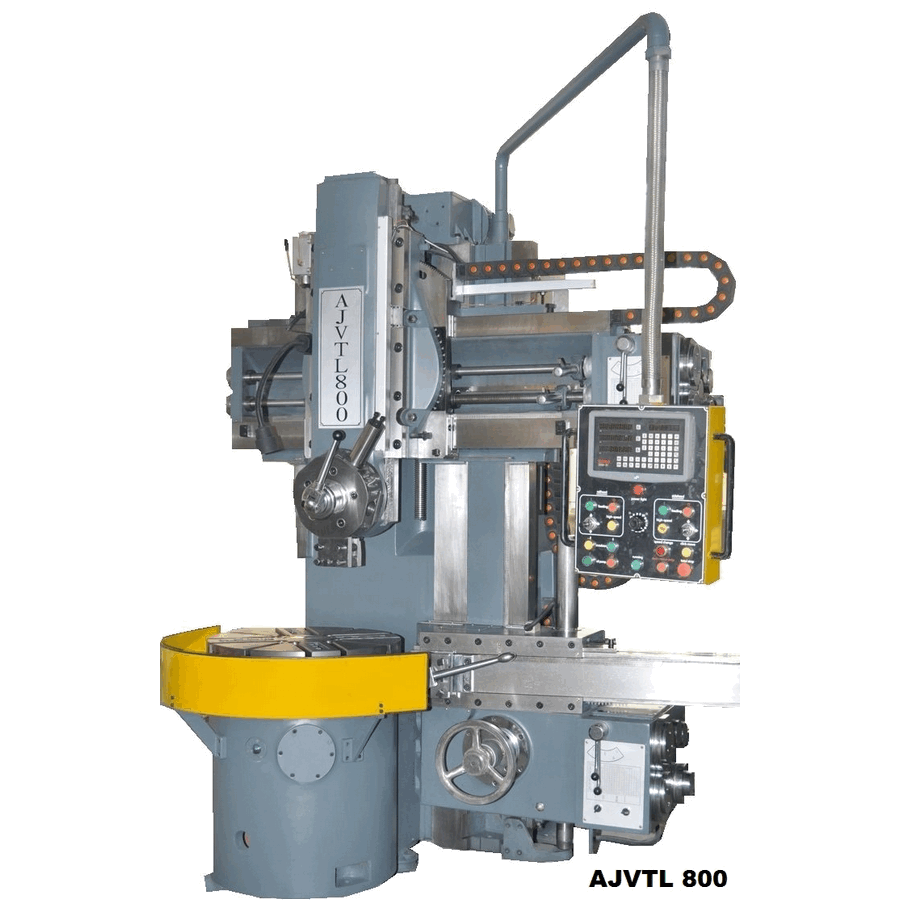 The Ajax range of vertical borers is designed to meet the needs of large turning where it is hard to use a standard lathe when weight is an issue. The vertical boring machine is much easier to set up as gravity is on your side not against you. These machines can also be known as vertical turning lathes with setups ready to take on the big turning jobs with ease.
These machines are built in a traditional manner from cast iron with traditional bearing systems.